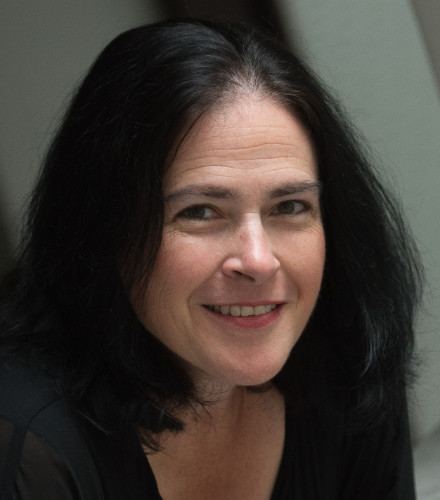 Violinist Anne Harvey-Nagl
---
Violinist Anne Harvey-Nagl currently serves as the concertmaster for the Volksoper Vienna, Vienna Opera Ball Orchestra and Vienna Mozart Orchestra. She also has served as guest concertmaster for the Liechtenstein Symphony Orchestra. Anne frequently is featured as a soloist, and is a founding member of the highly acclaimed Australian World Orchestra. She's been a member of the Koehne Quartet since 1992.
Photo by Stefan Schweiger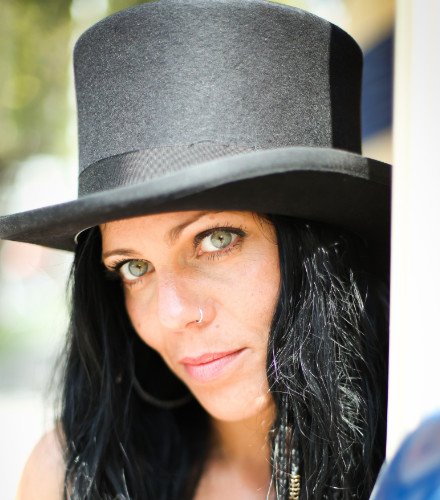 Anji Hinke is an outstanding singer, songwriter and voice coach with an impressive credit list for both live and studio performances all over Europe. She's an admired teacher at the Vienna Conservatory as well as JAM MUSIC LAB Private University and Central Musicschool Eisenstadt.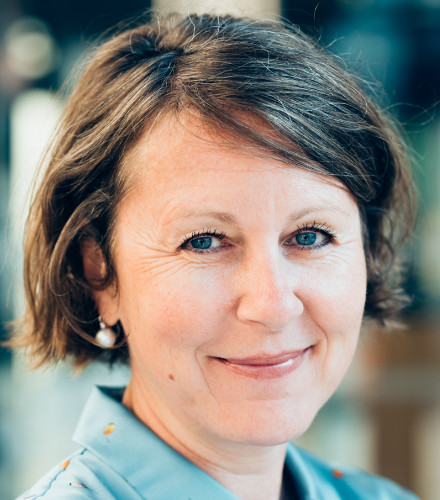 Petra Hinterholzer studied musicology and communication at the Paris Lodron University of Salzburg, after which she worked at the Neuen Mozart Ausgabe (New Mozart Edition), and headed the artistic manager's office for Camerata Salzburg. She's led concert—including the contemporary music festival Dialoge and seasonal concert series for the Salzburg Mozarteum Foundation—and Mozartwoche program planning for the Internationale Stiftung Mozarteum (Salzburg Mozarteum Foundation). Petra has been a university lecturer and is an active member of the Salzburg Bach Choir. Last year, Petra accepted a lead role at the Ernst Krenek Institute and Ernst Krenek Forum at the Campus Krems.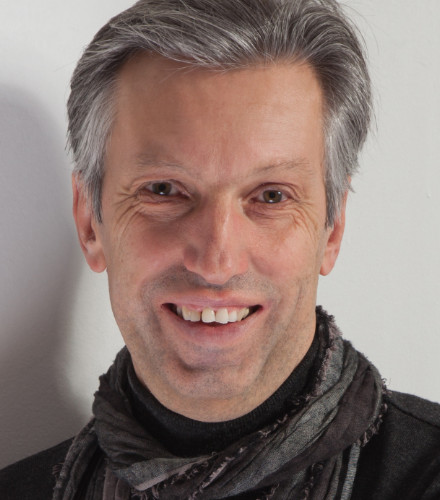 As a member of the Lower Austrian Culture Senate, executive director of Musikfabrik Lower Austria and research associate of Art and Cultural Sciences at the Danube-University Krems, Gottfried Zawichowski has developed a renowned reputation as an advocate for the performing arts. including being member of the Arnold Schönberg Choir for 10 years. He's has functioned as conductor and musical floor manager at the ORF (Austrian TV broadcasting).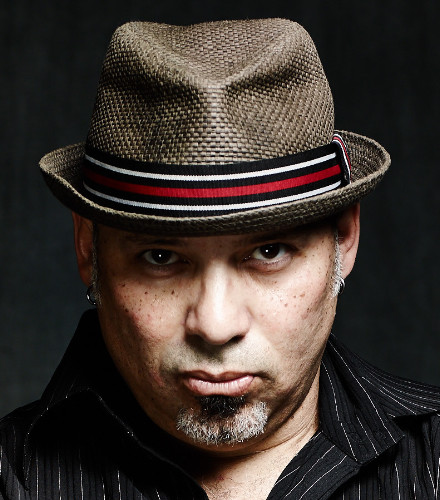 Longtime Music Promotions festival bookings as well as special events. Erich is also a Private Chef, Dj and brand ambassador for a high-end, super premium spirits producer.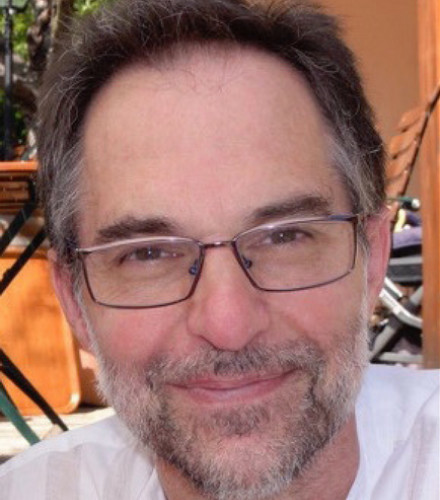 Peter is a Self Employed and a former chorister and an enthusiastic supporter for the Zawinul Foundation.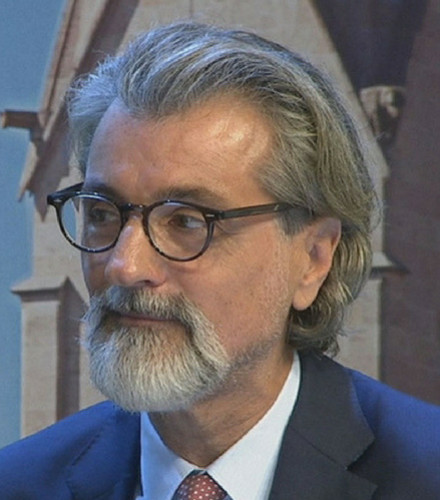 Prof. Mag Herget is an outstanding tuba player, and the director of the Music School in Wr. Nuestadt. as well as outstanding orchestra Conductor