About the Program
The Joe Zawinul Music Exchange Program extols Joe Zawinul's personal music journey between Austria and the United States. The program is designed to champion the creative and cultural development of music students from the Los Angeles Unified School District and the students from the Lower Austria School District region through their shared exploration of artistic practice, and exposure to a new cultural environment and educational relationships.The program fosters intercultural dialogue, and perpetuates Joe Zawinul's music legacy. It awards grants through an open and competitive application process adjudicated by the Zawinul Foundation Board Members in Los Angeles and the Austrian Advisory Committee in St. Polten, to select and support aspiring students and provide the educational opportunity in Austria or The United States respectively for approx. 2-week period. The program supports activities that include music education and master classes by recognized music institutions and renowned musicians and performers, and an immersion in the cultural and social environment by visits and tours to landmark places and active participation to the local community and music life. The eventual outcome is the improvement of music skills, the creation of original work, the formation of new creative music associations, and development of international friendships and support network systems. The students will be exposed to every genre of music and, as an additional benefit, will perform in front of international audiences. The program is administered in a partnership between the Zawinul Foundation for Achievement, the Joe Zawinul Musikschule in Gumpoldskirchen, Austria, Musikschulmanagement Niederösterreich, and Musician Institute, Hollywood, USA.
How do I apply?

Partners
Joe Zawinul Musikschule, Gumpoldskirchen, Austria
Originally the first Austrian Department of Popular Music in 1988 and renamed Joe Zawinul Musikschule in 2003, it is the only music school in the world that is allowed to bear Joe Zawinul'sname. It provides comprehensive training with renowned international instructors.
Musikschulmanagement Niederösterreich
The Musikschulmanagement Lower Austria was entrusted in 2000 by the Province of Lower Austria with the nationwide tasks northeast of music schools and serves as an advisory and service center for all those involved in music education.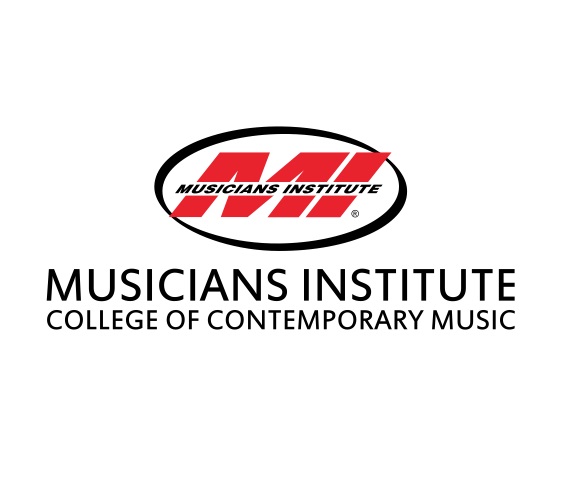 Musicians' Institute, Hollywood, USA
The Musicians' Institute is post-secondary education private institution and an accredited member of the National Association of Schools of Music since 1981. It provides an innovative education that prepares graduates for creative and professional careers in the contemporary music industry.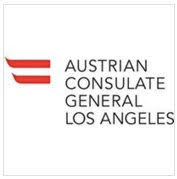 Austrian Consulate General Los Angeles
The Austrian Consul General, Ulrike Ritzinger, hosts, promotes and supports intercultural events and activities with the Zawinul Foundation for Achievement such as a special evening at the Austrian Consulate Residency and for Austrian National Day.