TONY ZAWINUL – President and Founder
Eldest son of Joe Zawinul and Executor of the Zawinul Estate, Tony is a multi-media artist, musician, film director, and former outstanding athlete who briefly held the California Long Jump and hurdle title and later made it to the 1980 Olympic trials. As a filmmaker, he has worked with several prominent jazz groups, including the "Yellowjackets".
Tony has been closely following his father's business activities, producing the documentary "Two Years with the Zawinul Syndicate", and the upcoming documentary-films "Joe Zawinul: An American Dream" and "This Is This: The Incredible Journey of Weather Report."
ANNE ERICKSEN – Public Relations and Publicity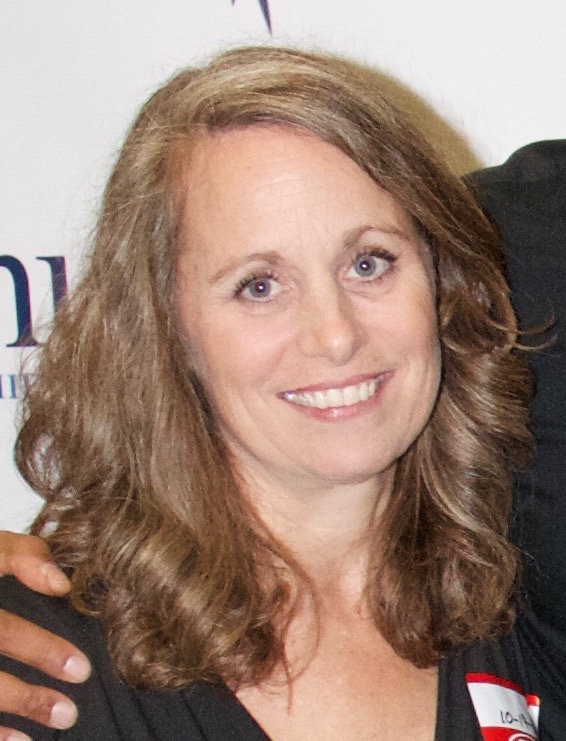 Anne Ericksen is a freelance writer with more than 20 years of experience writing for print publications and websites. She's covered various topics, such as human interest, women's health, nutrition, engineering, and healthcare. She's interviewed a wide scope of individuals, including Eileen Collins, the first female Space Shuttle commander, Elizabeth Devine, inspiration behind the hit CSI TV series, and Dr. David Satcher, a former U.S. Surgeon General.
GERRI SIEGEL – Treasurer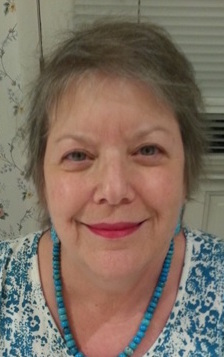 Gerri Siegel is the principal of G. Siegel & Associates, LLC. Gerri has over thirty years of experience in the business management and accounting fields and is based in Los Angeles. The primary focus of her practice is entertainment clients with a special emphasis on the music industry
PAT BLAIR – Secretary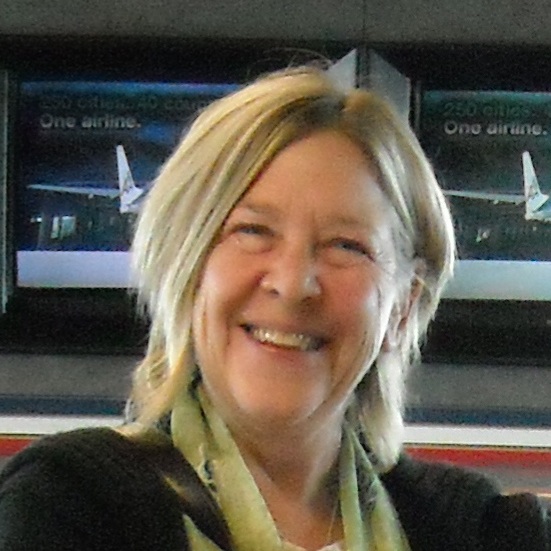 Former VP for Copyright Administration for Universal Music Group, and Consultant for North Star Media. She is a renowned expert for clearance and licensing management. Patricia has supported innumerable musicians and enabled them to disentangle the intricate web of music publishing, contracts, negotiations and propel their music forward.
JOE BERRY – VP of Artist Development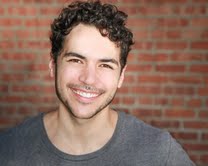 Joe Berry is a freelance musician, composer, and educator currently based in Hollywood, Los Angeles. He holds a Bachelors of Music in Jazz Studies with emphasis in both Saxophone Performance and Composition from Sacramento State University, and completed his Masters of Music in Jazz and Improvisational Music at the University of Nevada, Reno in the Spring of 2012. In 2013, Joe scored music for Focus Feature's first film adaptation of a David Sedaris work "C.O.G.", from the novel Naked, which earned him sharing music credits with composer Steven Reich. Joe recently appeared as a saxophonist in Taylor Swift's "Shake It Off" music video as well as appearing nightly as a lead puppeteer at David Arquette's night club, Bootsy Bellows. He is also a current member of Save Ferris and is a member of Wayne Kramer's Lexington Arts Ensemble. He has studied and performed with Mike McMullen, Jeff Alkire, Peter Epstein, Taylor Swift, David Ake, James Winn, Hans Halt, Wayne Kramer, Dave Liebman, Claudio Roditi, Phil Ranlin, Bob Mintzer, Jon Santos, Roy Hargrove, Donny McCaslin, Randy Brecker, Gerald Wilson, Ingrid Jensen, Benny Green, and others
Uschi Bjornson – VP of Operations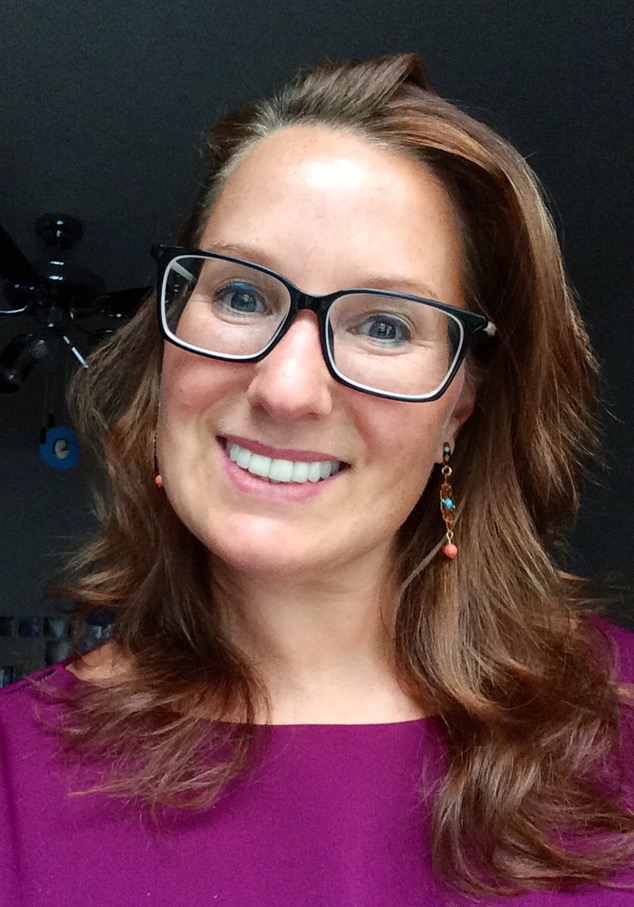 Born in Vienna, Austria, Uschi Bjornson moved to the United States in 2001. Having worked as an event and business planner for years, she picked up a new set of skills with the International Marketing and PR Program at UCLA. She also has been a freelance journalist for +15 years and is currently working for Morris Management and The Pritzker Group LA . She loves to connecting with people and is involved in all types of art and creativity projects whenever she can.
WOLFGANG KOVACEK – VP of Donor Relations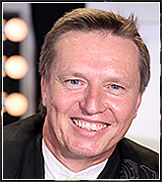 Wolfgang Kovacek is an entrepreneur from Vienna, Austria who has been living in Los Angeles since 1999. He is an active member of various prestigious business networking groups and regularly connects with local and global leaders in the areas of business, finance and entertainment. Wolfgang was a specialist for 11 years at the Vienna Stock Exchange, consults with CEO's in different industries and is the executive producer of the documentary "Hollywood Transformation."
 Honorary Members:
KEN GREENE – Business Affairs & Consultant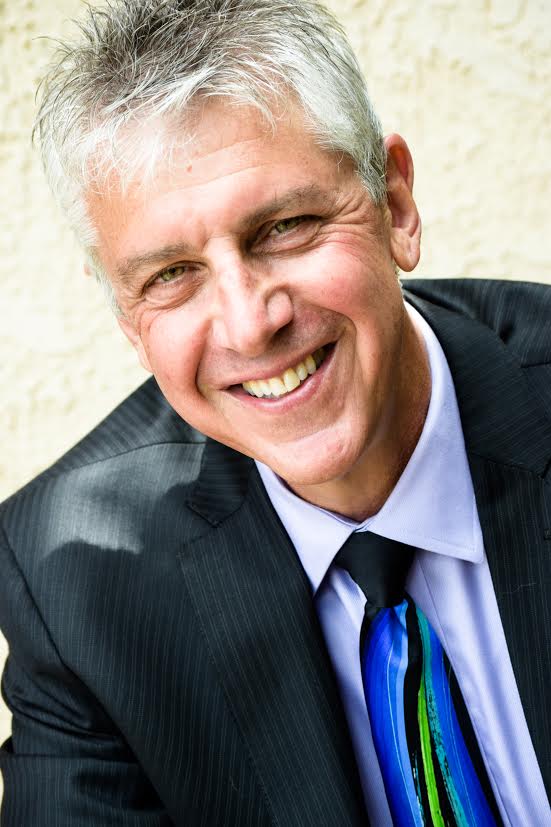 Ken has decades of experience in business and litigation as well as an understanding of the economics of both. In addition to his practice at the Law Offices of Kenneth Charles Greene, Ken is the former president of Apollo SoundKitchen, a music talent development company, General Counsel to Ancient Films, Inc., and is involved in several other music, film and television projects.